Chinese Bilingual Program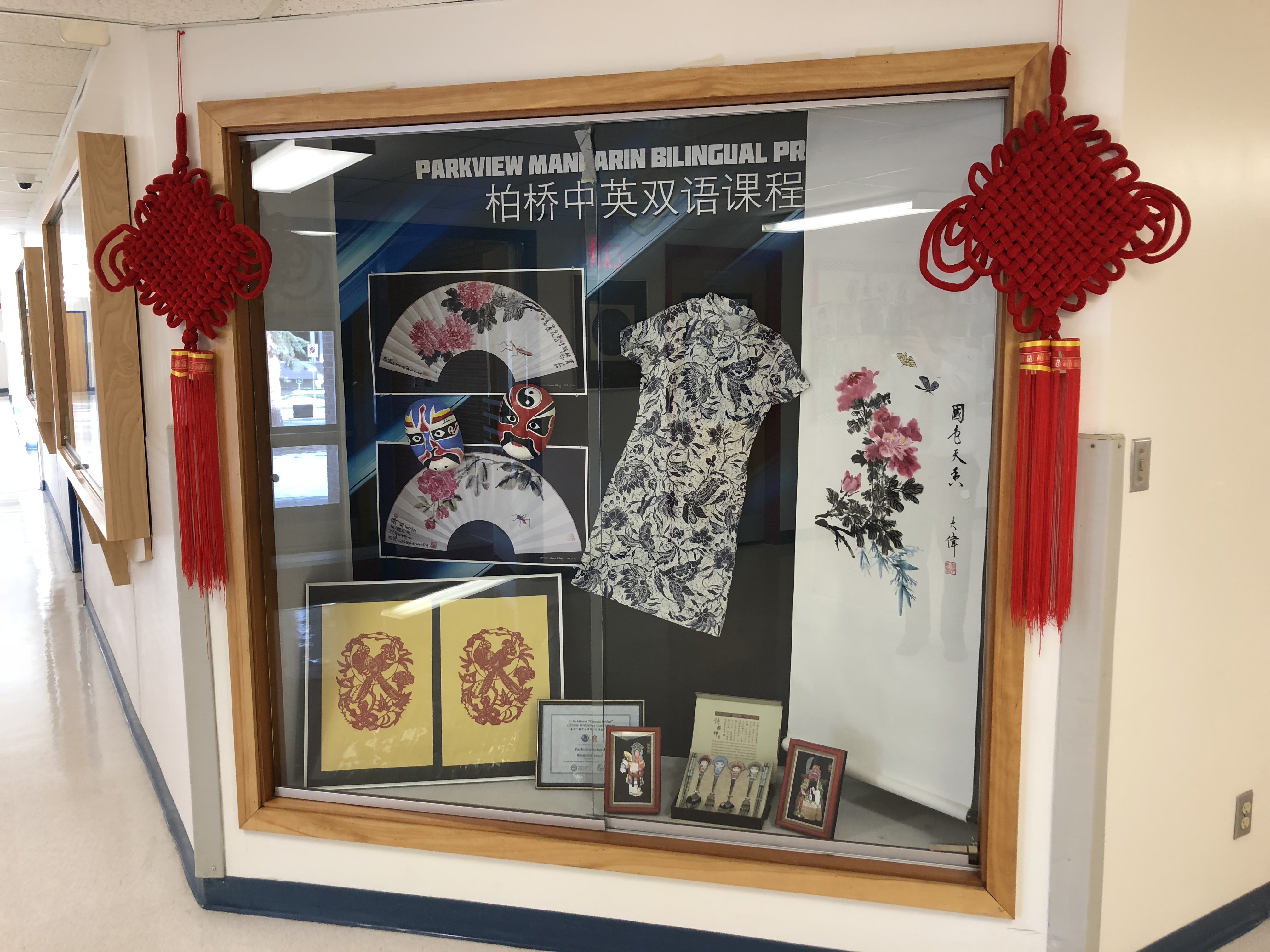 The junior high Chinese Bilingual program is for students with considerable Chinese language background as a continuation of the curriculum taught from Kindergarten to Grade 6. The goal of this program is to refine and further develop students' communicative competency in Mandarin. Culture introduction and appreciation, craft making, etc. are parts of the curriculum.
STUDENTS IN THE CHINESE BILINGUAL PROGRAM ARE REQUIRED TO TAKE CHINESE LANGUAGE ARTS 7 WHICH EQUATES TO TWO OPTION CHOICES.
Chinese Bilingual and the Jinan Foreign Language School: We are pleased to continue our partnership with Jinan Foreign Language School! Through this partnership both schools are able to share experiences, expertise, culture and language. Thank you to Jinan Foreign Language School for this invaluable opportunity!